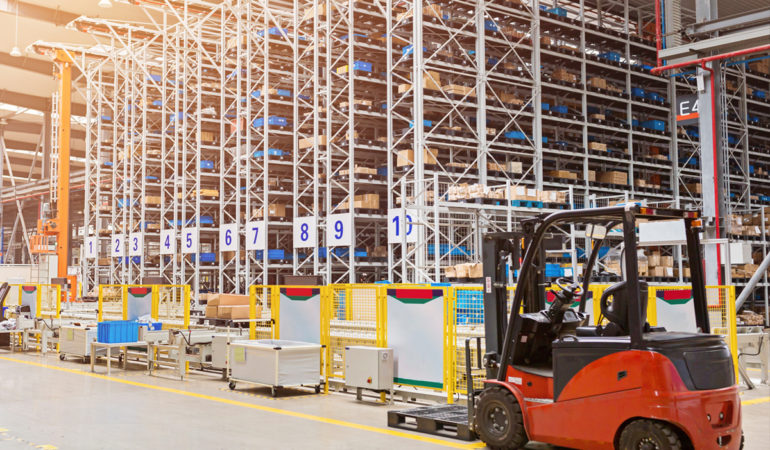 TLI40319 Certificate IV

In Logistics
Competitive Solutions delivers customisable work based training programs in supply chain, warehousing and logistics.
Our training programs will:
upskill your workforce in warehouse and logistics processes
create ideas and projects to drive improvements in your supply chain
enable participants to gain a qualification in supply chain or logistics
Training Delivery
We deliver training through an action-based learning methodology that is unique to our program.
We use gamification (designing simulation activities to be more like games), work-based projects and one-on-one coaching with skilled facilitators to engage with people and transfer knowledge.
We believe it is the practical application of new knowledge that makes the difference.
Interview all participants to determine existing attitudes, skill level and understanding of warehousing and logistics concepts
Establish skills gaps and business training needs
Develop a customised training plan for participants
Strategy meeting – we report our findings at a meeting with management to agree on training focus and skill sets to be delivered with KPIs to measure training effectiveness.
Delivery of training to meet outcomes agreed at strategy meeting
Hands on learning activities to engage and stimulate learning
Develop a skills matrix to capture training delivered and ongoing training needs
Focus on improved processes to ensure sustainability
Further develop skills matrix and future road map to be handed over to the business
Clients
Our program can be customised for both shop floor and non-shop floor participants. While the core of the program remains the same, customisation occurs via a different training plans for each cohort and industry.
Accredited Qualifications
This qualification is for those working in the Logistics Industry in a variety of operational roles, including:
Logistics Coordinator
Logistics Supervisor
The qualification is best suited to those in a leadership role, able to apply a broad range of skills with an ability to evaluate and analyse current practices, develop procedures, and provide leadership and guidance to others in applying skills and planning skill development.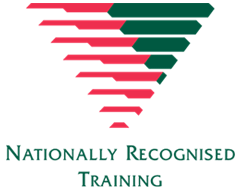 Government funding for work-place programs
In many cases, the cost of training can be offset by accessing funding support from both state and federal sources.
Talk to us about how funding support can be applied to your workplace.