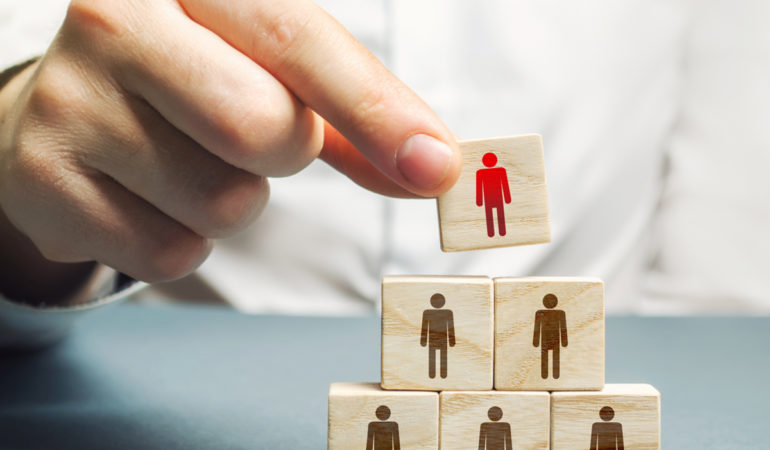 Effective Leadership And Change Management In A Lean Environment
Course Duration
One Day Courses
In a typical scenario, change from continuous improvement is a constant in a competitive manufacturing organisation. Change can however be more significant, for example, when the move to competitive manufacturing improvement processes is made, or at other times when significant changes such as the introduction of new products, processes or equipment are made. In these circumstances one or more individuals may have a particular role of leading the change and facilitating its implementation.
This course assumes that consultation between management and workers and other relevant personnel has already occurred and the nature and extent of the change has been agreed. This course does not cover the negotiation of change in a formal industrial relations sense but does cover the skill needed to identify real or potential change implementation issues including those that may need to be referred to formal consultation and/or dispute settlement procedures.
This course requires the application of skills associated with communication, teamwork, problem solving, initiative, enterprise, planning, organising and self management in order to provide leadership in a change environment. This course has a strong emphasis on planning and change management, but also requires an ability to learn from experience and feed new information back into strategies to improve performance.