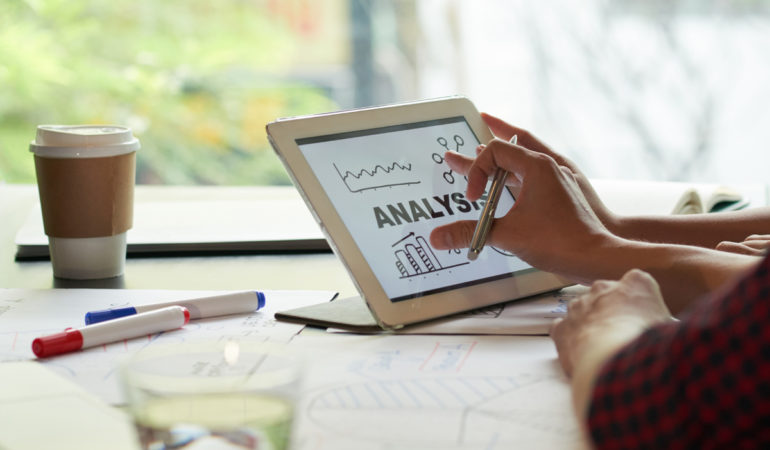 Implementing Root Cause Analysis And Problem Solving
Course Duration
One Day Courses
There are many possible causes of any problem. Eliminating some will have no impact, others will ameliorate the problem. However, elimination of the root cause will eliminate the problem. There should only be one root cause for any problem and so the analysis should continue until this one cause is found. Elimination of the root cause permanently eliminates the problem.
In a typical scenario, the employee works in an organisation which is applying competitive manufacturing strategies. This involves the operator 'owning' their process, taking responsibility for it, undertaking root cause analysis of problems and generally contributing to increasing the uptime and general Overall Equipment Efficiency (OEE) .
This course requires an ability to seek and apply information from a variety of sources in order to inform problem solving analyses. Initiative and enterprise is also required to identify quick fix and permanent solutions to problems.