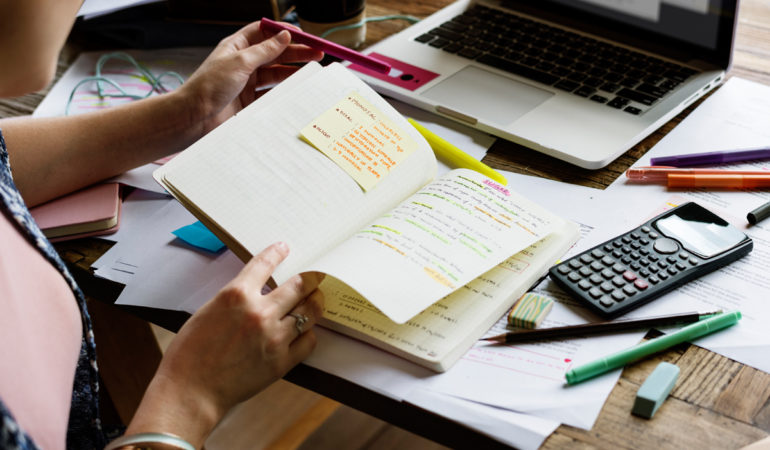 MSS30322 Certificate III

In Competitive Systems And Practices



MSS40322 Certificate IV

In Competitive Systems And Practices
Competitive Solutions delivers customisable, work based training programs in lean and continuous improvement.Our lean training programs will:
improve the culture of your workforce
increase the level of ownership and accountability of your people
lay the foundations for quality and continuous improvement
deliver a return on investment for the business through improvement projects
enable participants to gain a qualification in competitive systems and practices
Our strategy is simple yet highly effective – we build from the ground up.
Our training is based on the lean pillars of continuous improvement and respect for people. We believe that truly sustainable lean systems engage and involve the people who perform the tasks. Working on the issues that cause frustration to your people lifts morale and ensures participants 'buy in' to the process.
Lean should be simple – so that's how we train it.
Training Delivery
We deliver training through a practical, action-based learning methodology that is unique to our program.
We use gamification (designing simulation activities to be more like games), work-based projects, and one on one coaching to engage with people and transfer knowledge.
We believe it is the practical application of new knowledge that makes the difference. Our skilled facilitators will engage with your business and drive the implementation of new ideas to ensure practical, measurable and sustainable outcomes. By making the training hands on, fun and engaging we involve participants to solve their real problems in their workplace. Building on that success drives a culture of continuous improvement.
Participants organised into project teams
Training delivery through projects agreed at the strategy meeting.
Develop and track metrics to ensure outcomes are achieved
Focus on sustainability – lock in the wins, ensure processes improvements are documented and adopted
Project teams present their outcomes to senior management
By the end of the training, participants will have the ability to progress improvement projects using these lean principles:
Identify Value and the 8 Wastes
Map the Value Stream
Establish Flow
Implement Pull
Continuous Improvement
Ask a training provider how they measure their results and you'll find a lot of blank faces staring back at you. Of course, it can be hard to measure intangibles but a good training provider should at least have some form of tool to measure the results
Clients
Our program is customised for both shop floor and non-shop floor participants within large and small organisations. While the core of the program remains the same, customisation occurs via a different project focus for each cohort and industry.
Below are the following industries we specialise in with example lean roll out programs:
Warehousing
Administration
Logistics
Team leaders/ Supervisors
Management
Accredited Qualifications
This qualification is for anyone applying process improvements to their own work area or to assist others in larger improvement projects. It is suitable for all industries and job roles, including:
Manufacturing operator
Logistics operator
Office worker
Retail worker
Hospitality worker
Team Leaders
Supervisor
Lab technician
Engineer
Technical expert
Project Manager
This qualification is suitable for those responsible for implementing and monitoring process improvements in a team or work area, with analytical skills and the ability to apply broad knowledge to facilitate change. It is applicable to all industries and leadership roles, including:
Team leaders
Supervisors
Managers
Project Managers
Administration Staff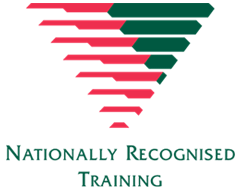 Government funding for work-place programs
In many cases, the cost of training can be offset by accessing funding support from both state and federal sources.
Talk to us about how funding support can be applied to your workplace.