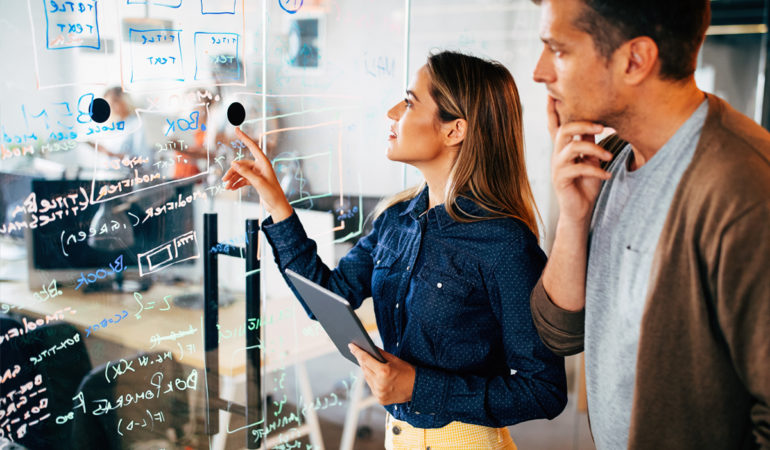 Productivity Improvement Using Lean Manufacturing
Course Duration
One Day Courses
Target Market: This is initially targeted at management level and those can make a difference in the business.
Objectives:
Make significant and sustainable improvements by adopting proven and practical Lean Manufacturing techniques.
Elimination of roadblocks, complex systems and rigid processes.
The Lean Manufacturing concepts can be illustrated and an understanding conveyed by using simple simulation exercises.
The simulation is a great introduction to Lean Manufacturing. It allows to experience first hand how waste elimination activities improve productivity, reduce inventory, improve quality and reduce costs. The exercise creates an atmosphere of chaos, expectation and accomplishment whilst it convinces the "non-believers" about the need to become lean.
Participants work in a simulated factory which exhibits outdated production systems, departmental barriers and narrow thinking. The simulation is divided into three rounds working through a series of techniques to improve operational performance. The participants are guided on how to eliminate waste from a mass production system and introduce lean tools such as 5S, pull system, kanban etc. Results of each round are measured and solutions for improvement are brainstormed.
The effect of this transformation is an efficient plant, satisfying all customer requirements by producing 100% quality product, on demand with much lower internal costs.