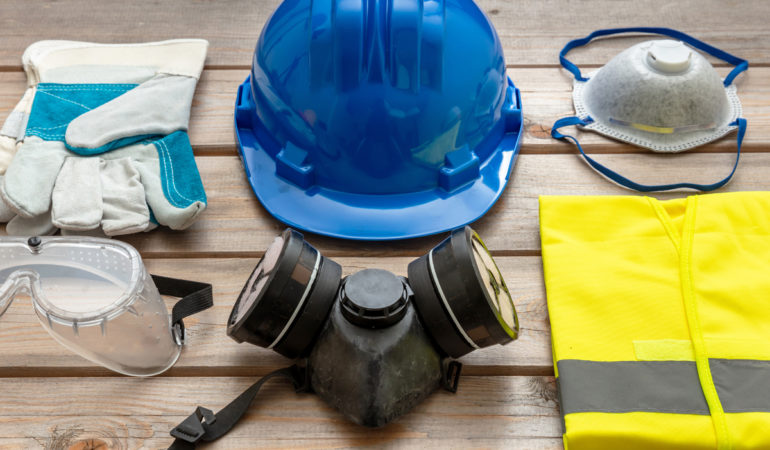 BSB41419 Certificate IV

In Work Health And Safety
Competitive Solutions delivers customisable, work based training programs in work health and safety.
Our Work Health and Safety (WHS) programs will:
increase the level of WHS awareness and accountability of your people
provide practical knowledge and skills to improve WHS
cover hazard identification, risk assessment and control
audit your workplace WHS performance and create a road map for improvements
enable participants to gain a qualification in WHS
Our strategy is simple yet highly effective – we build from the ground up.
We believe that truly sustainable WHS systems must engage and involve the people who are involved in the tasks. Working on the issues that cause WHS concerns for your people lifts morale and ensures participants 'buy in' to the process.
Training Delivery
We deliver training through a practical, action-based learning methodology that is unique to our program.
We use gamification (designing simulation activities to be more like games), work-based projects and one on one coaching with our skilled facilitators to engage with and transfer knowledge to your people to ensure sustainable WHS improvements.
We believe it is the practical application of new knowledge that makes the difference.
Interview all participants to determine existing attitudes, skill level and understanding of work health and safety (WHS) issues
Undertake a comprehensive WHS audit of operations looking at existing issues and KPIs or metrics
Conduct basic WHS introduction training
Strategy Meeting – we report our findings at a meeting with management to agree on WHS projects to be delivered with KPIs to measure training effectiveness.
All team members organised into WHS improvement project teams
Training delivery through projects agreed at the strategy meeting
Develop and track WHS metrics to ensure outcomes are achieved
ensure WHS improvements are sustainable by documentation and auditing
Final WHS audit completed by Competitive Solutions with road map for further improvements
Our program is customised for both shop floor and non-shop floor participants. While the core of the program remains the same, customisation occurs via a different project focus for each cohort and industry.
Clients
Below are the following industries we specialise in with example work health and safety programs:
Warehousing
Manufacturing
Administration
Logistics
Team leaders/ Supervisors
Management
Accredited Qualifications
This qualification applies to individuals working in a work health and safety (WHS) role who provide a broad range of technical knowledge and skills and may be in leadership roles. They manage risks effectively, apply relevant WHS laws, and contribute to WHS within the workplace. Roles include:
Supervisors
WHS personnel
Workers in WHS related roles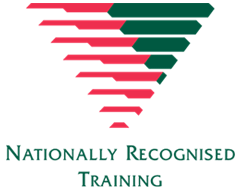 Government funding for work-place programs
In many cases, the cost of training can be offset by accessing funding support from both state and federal sources.
Talk to us about how funding support can be applied to your workplace.